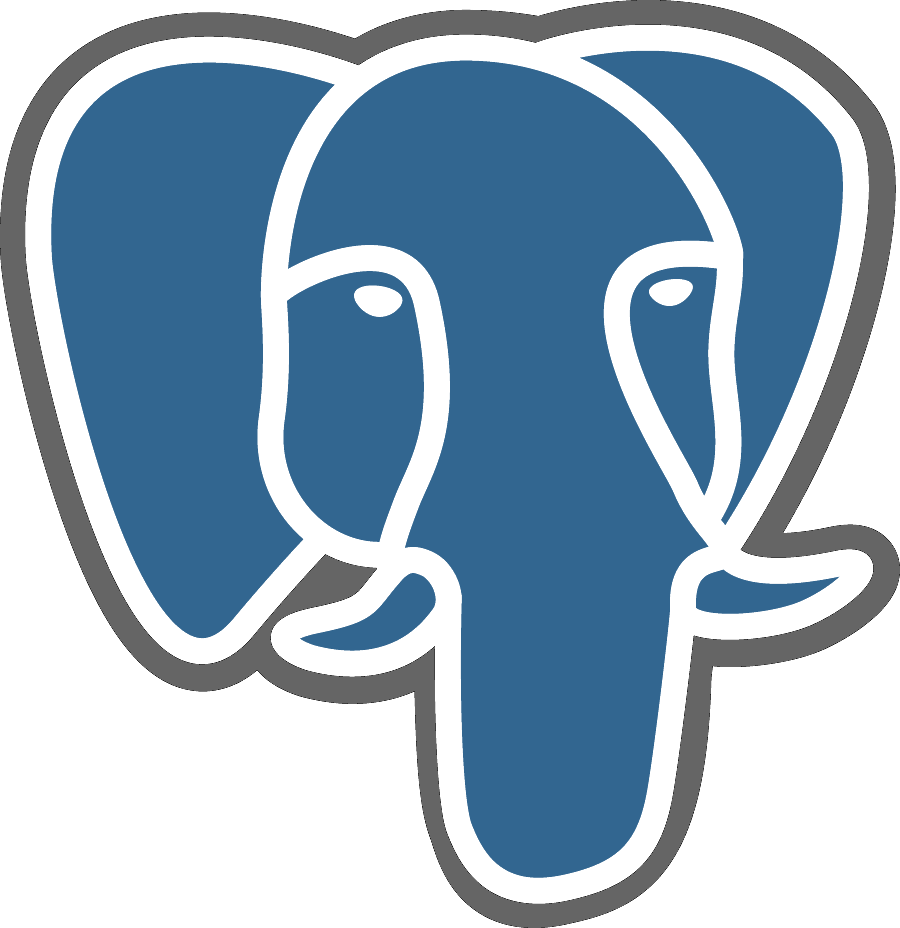 CentOS 8 has PostgreSQL within the default repositories but its' a bit outdated – currently during writing of this post, it's the version: 10.6.
The currently official version of PostgreSQL is version: 12.1

So this instruction was written to install the current actual version of PostgreSQL 12.1 on CentoOS 8 system.
Let's get started!
[Read more…]