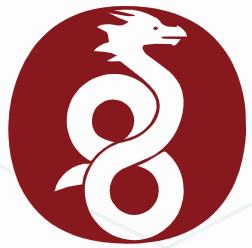 WireGuard(WG) aims to provide a VPN that is both simple and highly effective.
Also to make a really good alternative technology to the existing like IPsec or OpenVPN.

WG is a free and open-source software application and communication protocol that implements virtual private network (VPN) techniques to create secure point-to-point connections in routed or bridged configurations.
I tried WG in a complex high availability datacenter setup and replaced a couple of existing OpenVPN connections with wireguard.
The result was performant and simple at once.
[Read more…]