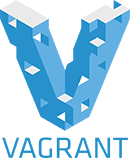 Vagrant enables users to create and configure lightweight, reproducible, and portable development environments.
Download Vagrant:
https://www.vagrantup.com
Discover Vagrant Boxes:
https://app.vagrantup.com/boxes/search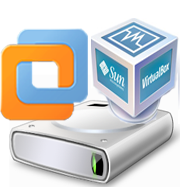 Some days ago I started to give up my VMWare Workstation Server (version: 6.5.1 build-126130) that is running on Debian Lenny.
The reason was it's very difficult to upgrade (you see my installation is a little bit outdated:)) and maintain.
The first step is to migrate to VirtualBox running. And I wrote this little tutorial to migrate VMWare VMDK Image to VirtualBox.
Step 1:
Start Virtualbox



Step 2:
File -> Virtual Media Manager