Yeah another pretty investment in a new hardware this time a completely different orientation – its a product from

Apple TADA brand new MacBook Pro 13″:

Firest some hardware facts: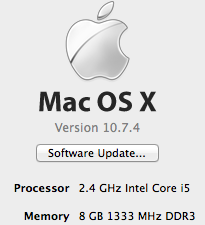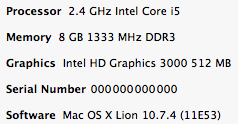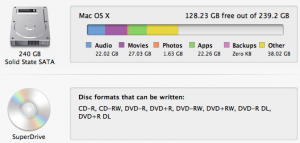 What does it mean to have a Macbook for me?
You will find for every need a app:) I am sure you heard this already. (some of them I will present of course here)
– Everything works always, after skype installation you can start a video chat without trying to figuring out why the opponent cant hear you.
– After every MAC OS X Update you can be sure that everything still working. Like your built in camera.
– The cooling system is great! Two fans inside the base exhaust air out of the back vent – right back there is no cooling system parts under your macbook!
– Up to 7 hours wireless web or over one month standby time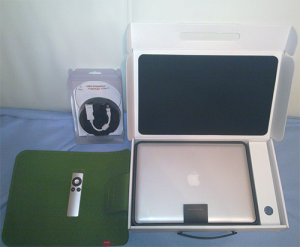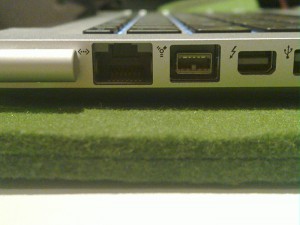 From left to right:
– Magsafe power port
– RJ45
– Firewire
– Thunderbolt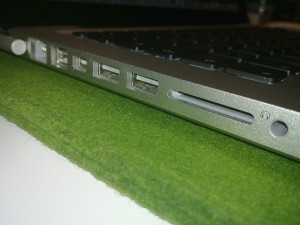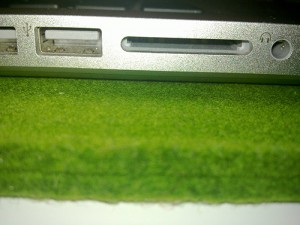 Really cool is the battery-life indicator, on press on the button you will see the current charge of your battery. Like in very old dell notebooks))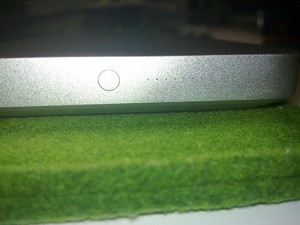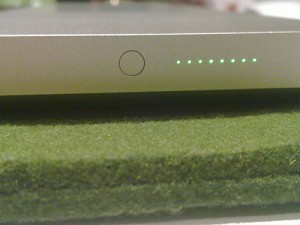 Another cool gadget is the Apple Remote control: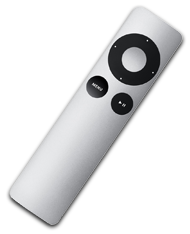 You can control your favorite applications from your seat, make your music louder or rewind your movie.