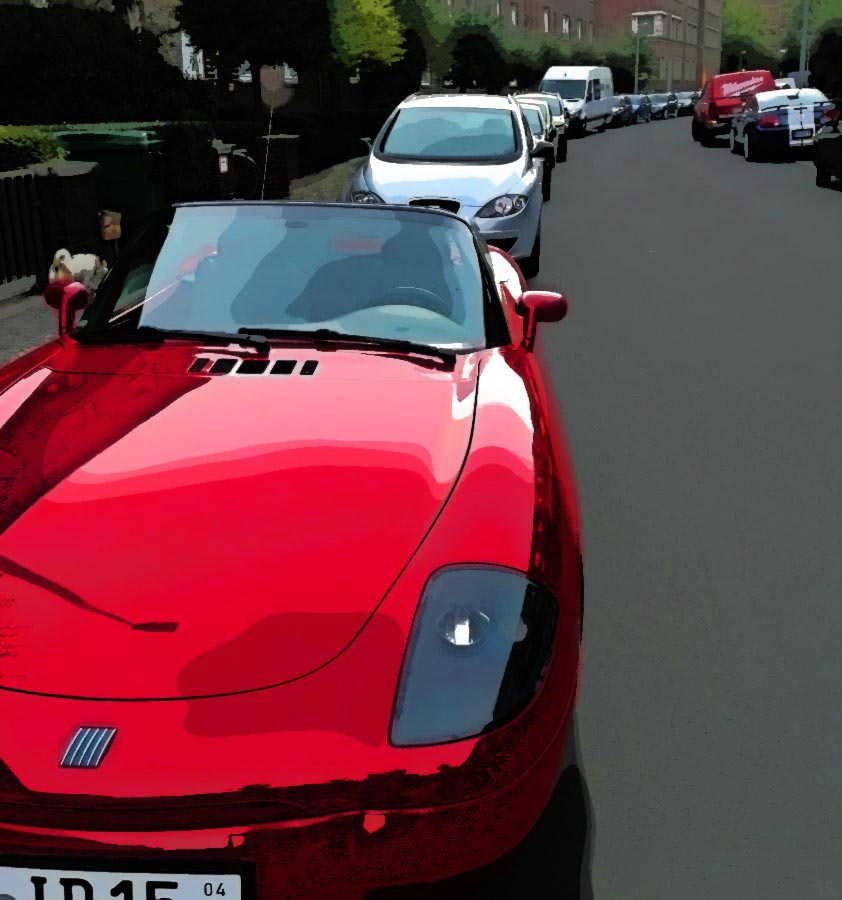 Personal impressions, recommendations, tuning and maintenance of a Fiat Barchetta roadster over the time. Which can help you or bring some inspiration or just fresh ideas.
Some Basics about the model:
Year: 1999
Engine: petrol 1.8l with 131 PS
Weight: 1056kg/2328lb
Transmission: 5 speed manual
Color: Rosso Speed, 168F
Tires: tubeless all-season / M+S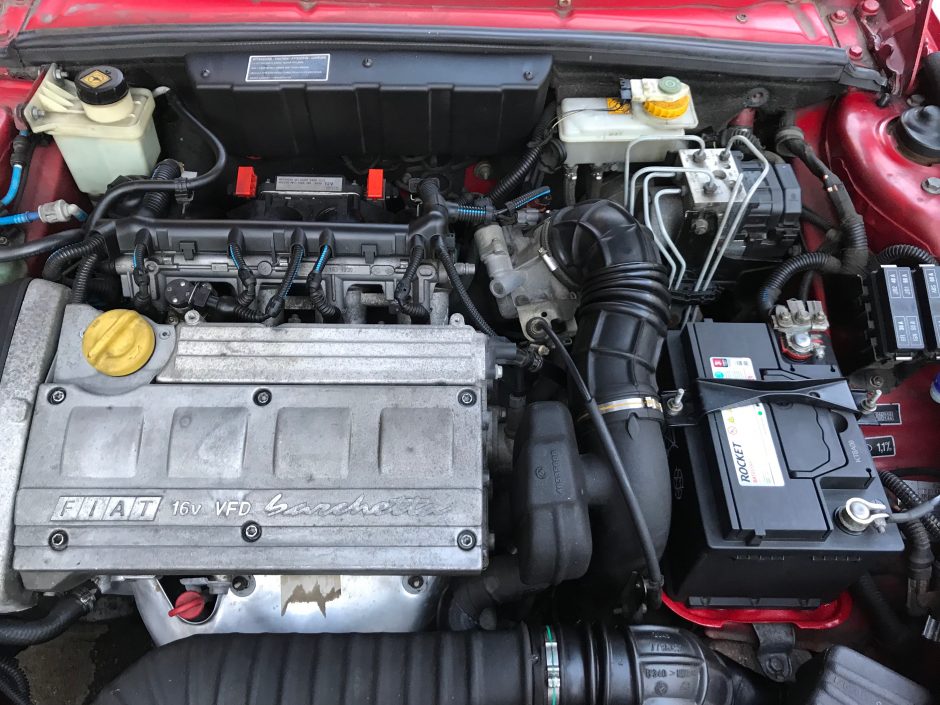 What was done in 2018
new wind deflector [DIY]
new oil filter
new air filter
new spark plugs
new timing belt
new serpentine belt
new timing belt tensioner
new idler pulley
new water pump
new coolant mixture (50/50)
new door protectors
removed rust from battery holder try and lacquered [DIY]
cigarette lighter socket was replaced by a USB one with a built-in ammeter [DIY]
new leather shift knob
new leather shift knob cover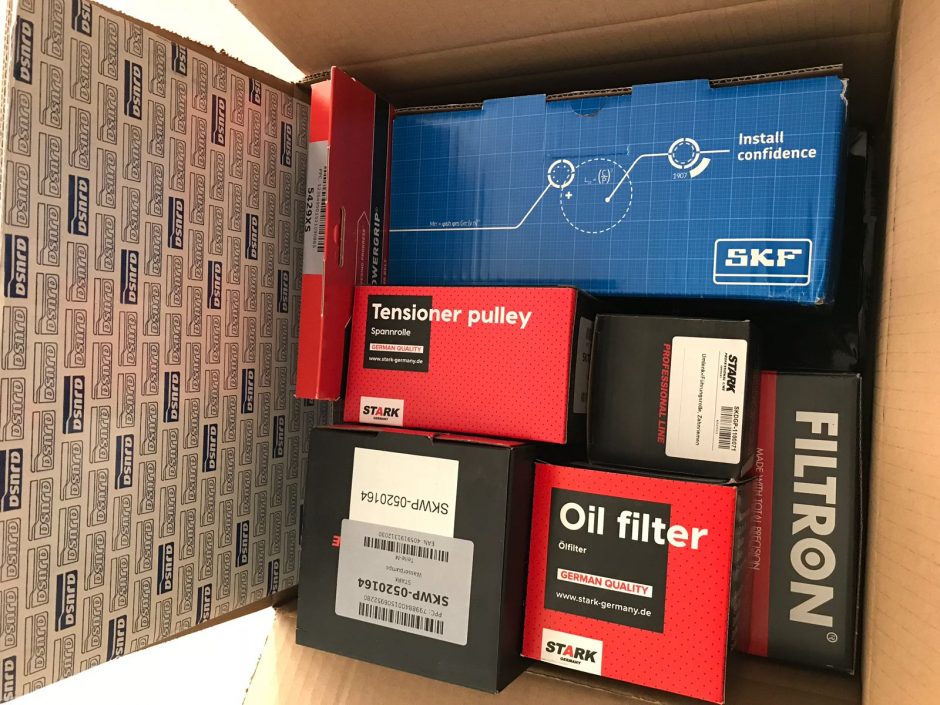 Barchetta has a season number plate, that mean it's may be moved in my case from April until the end of October.
The rest of the time car is parked in a garage. The german law says, that cars with a season number, are not allowed to be moved outside the season. But if you have a garage of private parking locations you can start the engine and move the car a bit as explained by Chicago Garage Door.
Over the winter season, Barchetta get started a couple times within the six months to get a bit warm, circulate the oil, what is necessary to get the engine in flow.
Planing to do in 2019
check the flashing airbag control light
checking the brake pads
throttle body cleaning
check out the pollen filter
replace exhaust mount bracket
make a DIY anti thief system
make a LED trunk light
restyling the side mirrors

additional turn signal for the side mirrors
new lack
Rusty places
Battery holder gets some rusty spaces after 20 years, this is a typical Barchetta issue and is not tragic at all.
Cosmetically unpleasantness, which can be fixed within a day.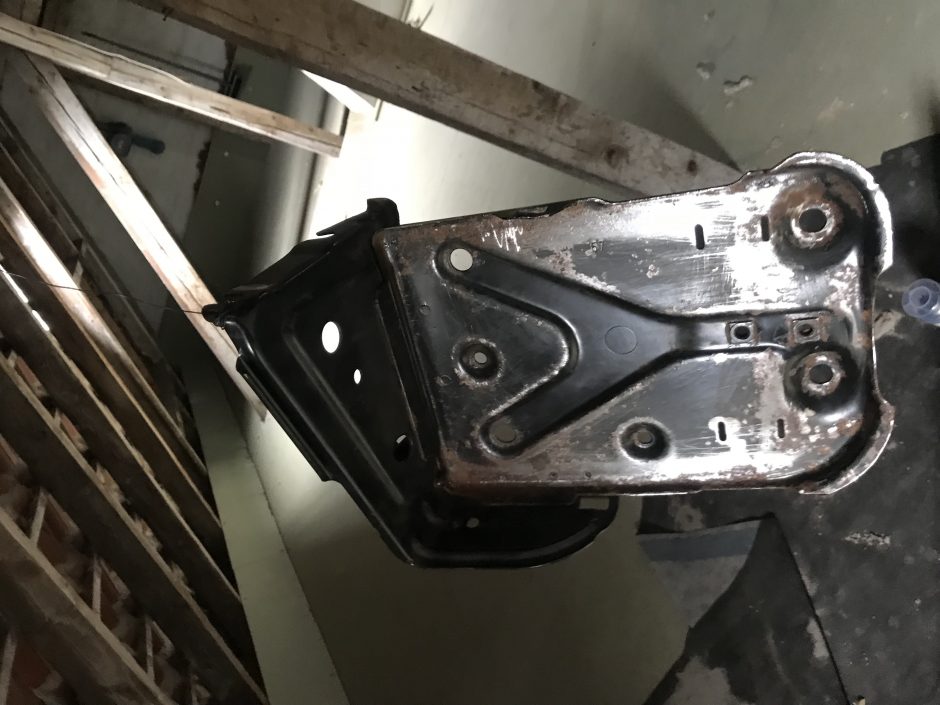 Sand paper, Dremel with some grinding bits to remove the rusty spots.
500ml rosso speed color lack spray
And the final result is shining like a new part: